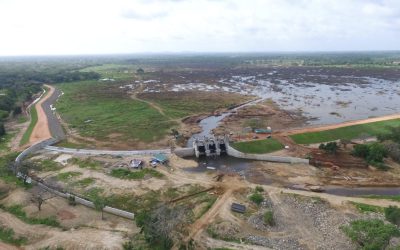 Surface water development is used to increase storage capacity of natural ponds in order to extend their period of utilization. KDAW is among the few qualified enough to navigate this tricky task..
read more
Sample Project 1
Click here to see project. 
Sample project 2
Click here to find project.