Expertise in  Water Treatment Plants, Ground Reservoirs, Elevated Water Towers and Water Transmission Projects since 1995.
Since 1995, we have undertaken many Water Supply Transmission and Distribution Construction Projects. Further to this, we also have successfully completed the construction of Water Treatment Plants, Ground Reservoirs, and Elevated Water Towers. Our Clients include The National Water Supply & Drainage Board, Colombo Municipal Council, as well as several International contractors such as Keangnam Enterprises Ltd, Josef Riepl (Germany), China National Overseas Corporation, and Beijing Municipal Engineering Corporation. In recent years, we have successfully completed in excess of 1500km of DI, UPVC and HDPE pipe laying.
We hold Grade C1 certification in the Water Supply & Drainage sector.
Water Treatment & Storage
Services in Water Supply & Drainage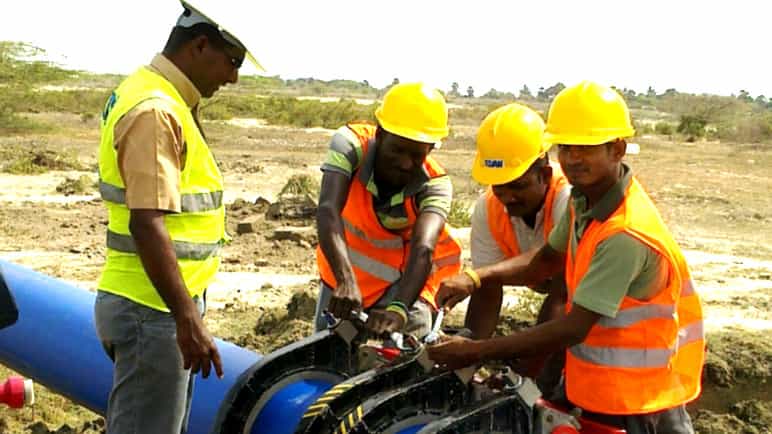 Transmission & Distribution
As specialists in transmission & distribution networks, we offer consultancy and construction services for our customers.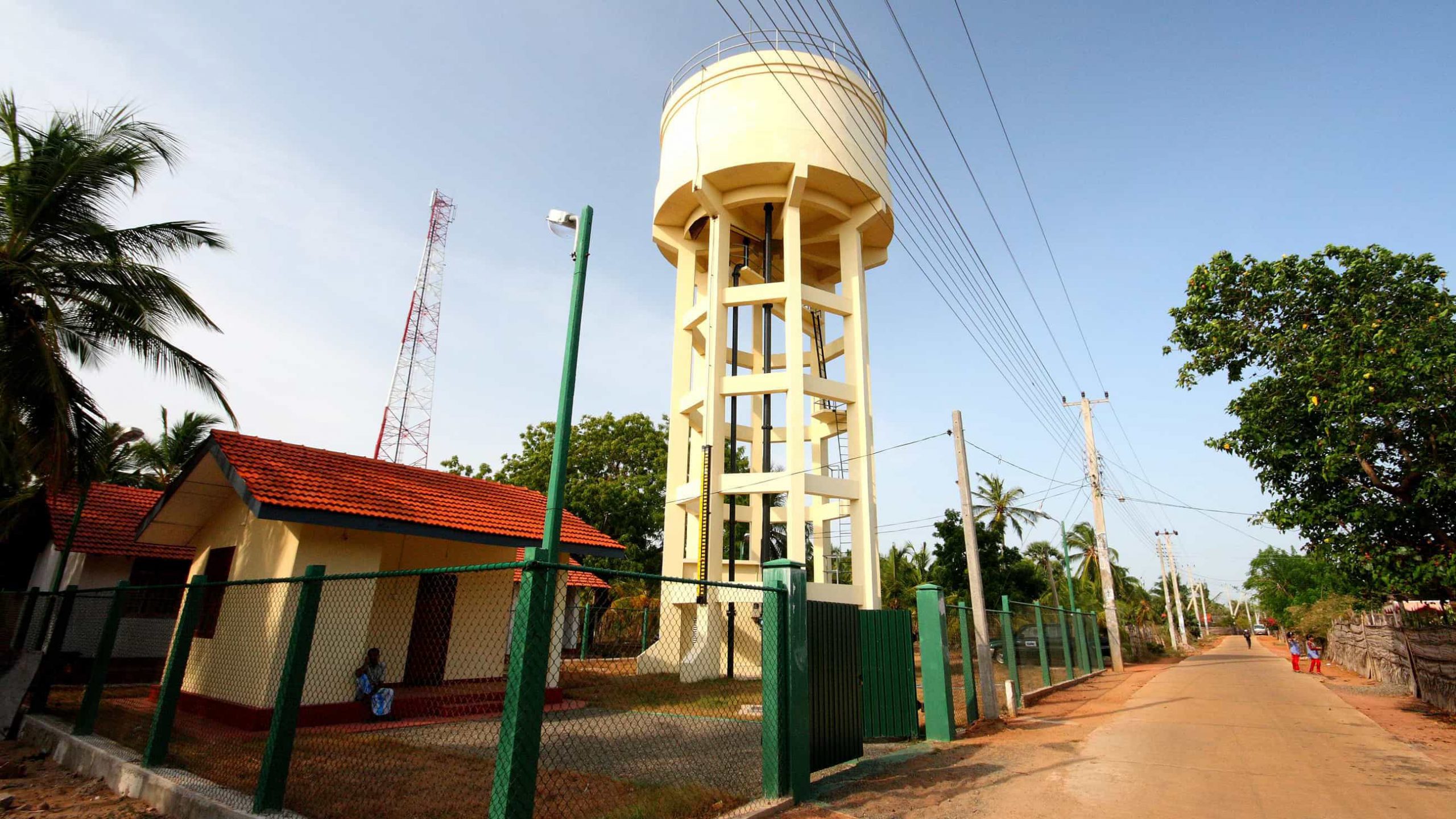 Water Tanks & Ground Reservoirs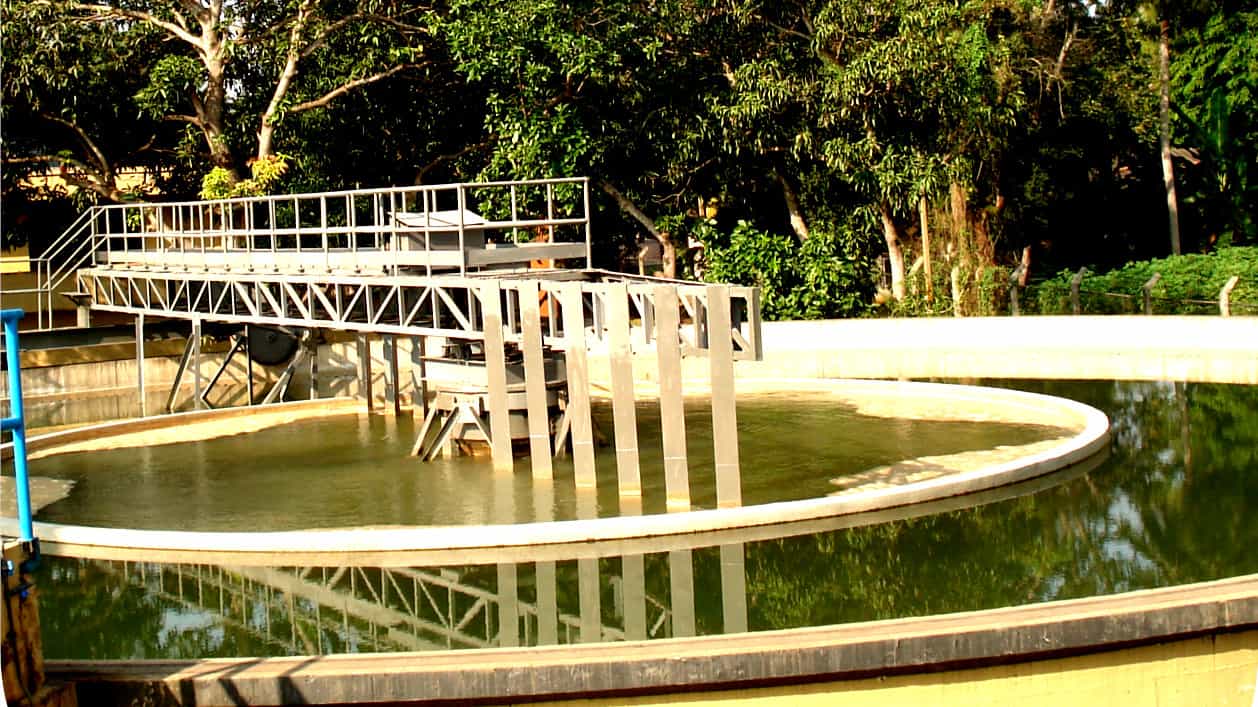 Intakes & Water Treatment Plants
KDAW has successfully completed several Water Treatment Plants including aerators, clarifiers, filters, Ground Reservoirs, Pump Houses and River Intakes in challenging terrains.