A key KDAW specialist field with CIDA CS2 Grading. Over 3000km of class A,B,C & D roads completed to date.
Road Construction has always been a key specialist field for us and as a result we have established ourselves as a leading Road construction contractor in Sri Lanka with a grade CS2 (highest grading) certification from CIDA(ICTAD). We have the required resources as well as technical expertise to carry out any major road construction project and during the last 15 years alone we have completed more than 3000km of A, B, C & D class roads across the country which included Asphalt Concrete surface roads, Rigid Pavement, Single Bituminous Surface Treatment and Double Bituminous Surface Treatment.
Our vast experience in highway construction enabled us to complete a
section of the Southern Expressway in 2011 on time and to international standards. In early 2017 KDAW was awarded a section of the Central Expressway Project as one of the four local lead partners in Section 2 which will be completed by 2020.
Services in Road Construction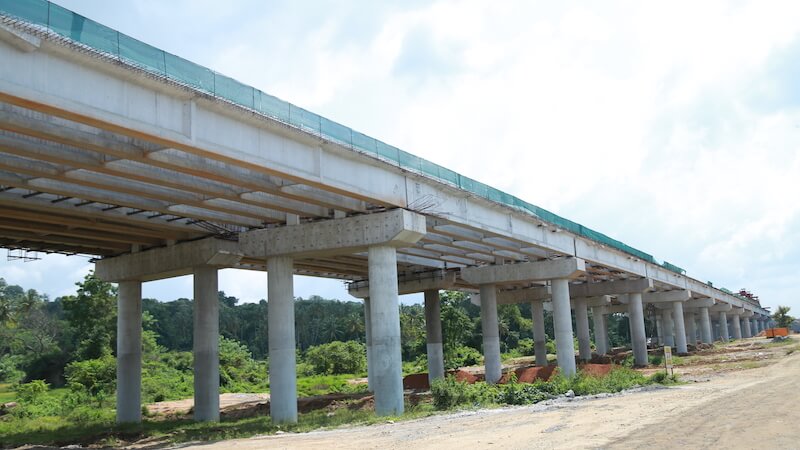 Expressways
KDAW is involved in the construction of expressways accross the nation, with recent completion on a section of the Southern Highway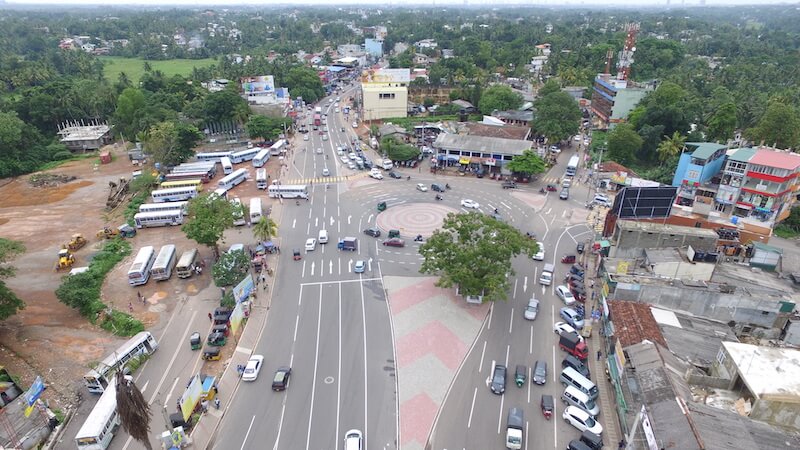 Urban & Arterial Roads
With over 1200 Km of Class A & B roads spread across the nation, these are key areas that we offer as a leading road construction service provider in Sri Lanka.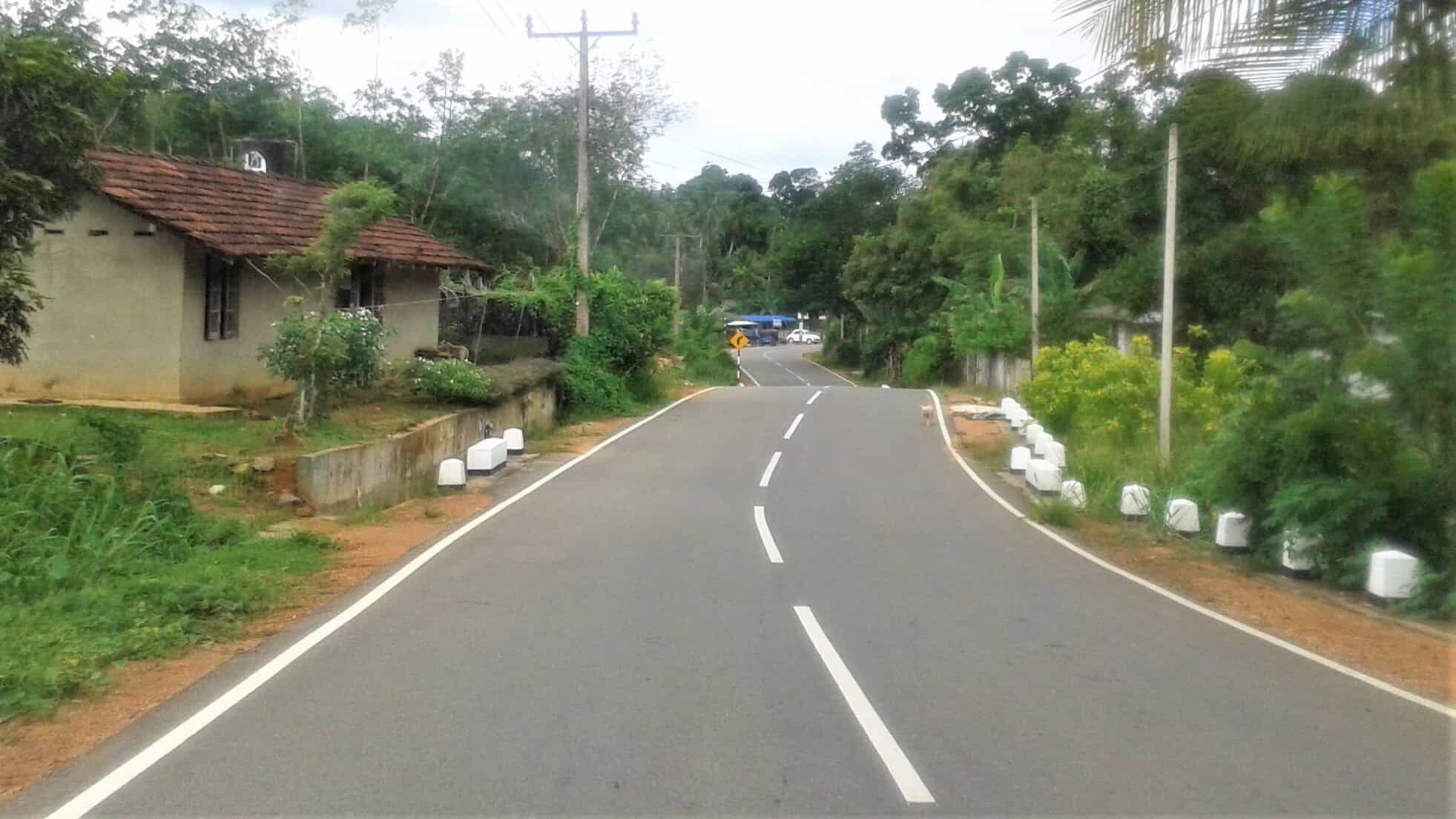 Rural Roads
KDAW has created over 1800km of class C & D roads. Varied clients including the government of Sri Lanka has contracted KDAW in constructing Class C & D Roads.