KDAW, as one of the leading engineering and contracting firms in Sri Lanka recruit the best and experienced in the industry for our management, engineering and consultancy positions. We also encourage qualified and trained personnel to enter our workforce – those who show, promise and high proficiency in starting a career in construction.
The dynamic work environment offers our employees with challenging and learning opportunities that help develop successful careers in constructions. Worker's improvement of skill set and managers making better decisions are just a few of the hands-on experiences received. At KDAW, we welcome you to a world of career opportunities.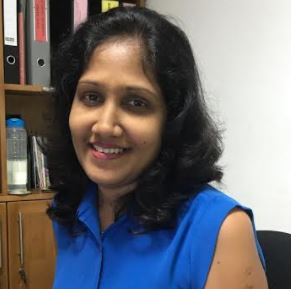 Mrs. Chamila Amarabandu
Very happy to serve at KDAW since 1998. My ambition is to make our workforce satisfied to reach Organizational objectives.
Secretary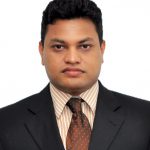 Mr. U.C.L. Udukumbura
Being a reputed company in infrastructure Development of the country I am quite glad to perform in the management team and I'm fortunate to join the family of KDAW.
DGM – Tendering & Procurement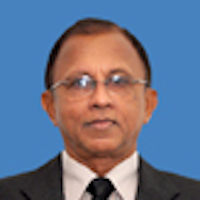 Mr. K.D.L. Leerathne
I am enthusiastic to handle difficult situations when the organization needs my service. I'm oblidged to serve at any time when there is an hour of need.
Executive Director